Catering Equipment Repairs, Fareham
Catering equipment repairs need to be efficient, cost effective and high quality. Caterfix are able to offer all of this to our clients in Fareham. With a 24 hours, seven day a week service. You can count on us to be there for you when you need us, quickly and effectively ensuring your commercial kitchen in Fareham is working to the best of its ability.
Caterfix UK: The Home of Quality Catering Equipment Repairs
Caterfix have been operating in the Fareham area for over 20 years, giving us extensive experience of the catering industry and commercial kitchens. You can be reassured that we have the extensive knowledge required to provide you with an excellent catering experience.
Our catering repair service runs 24 hours a day, seven days a week, ensuring that no matter when you need us, we are available. Our mission is to get to you as quickly as possible and to get your commercial kitchen back up and running on our first visit.
We are proud to employ a team of expert engineers in Fareham. Our people are highly trained and have incredible experience. They all have extensive knowledge of commercial kitchens and the catering equipment within them, so they are sure to have come across an issue similar to yours before and know how to effectively repair it.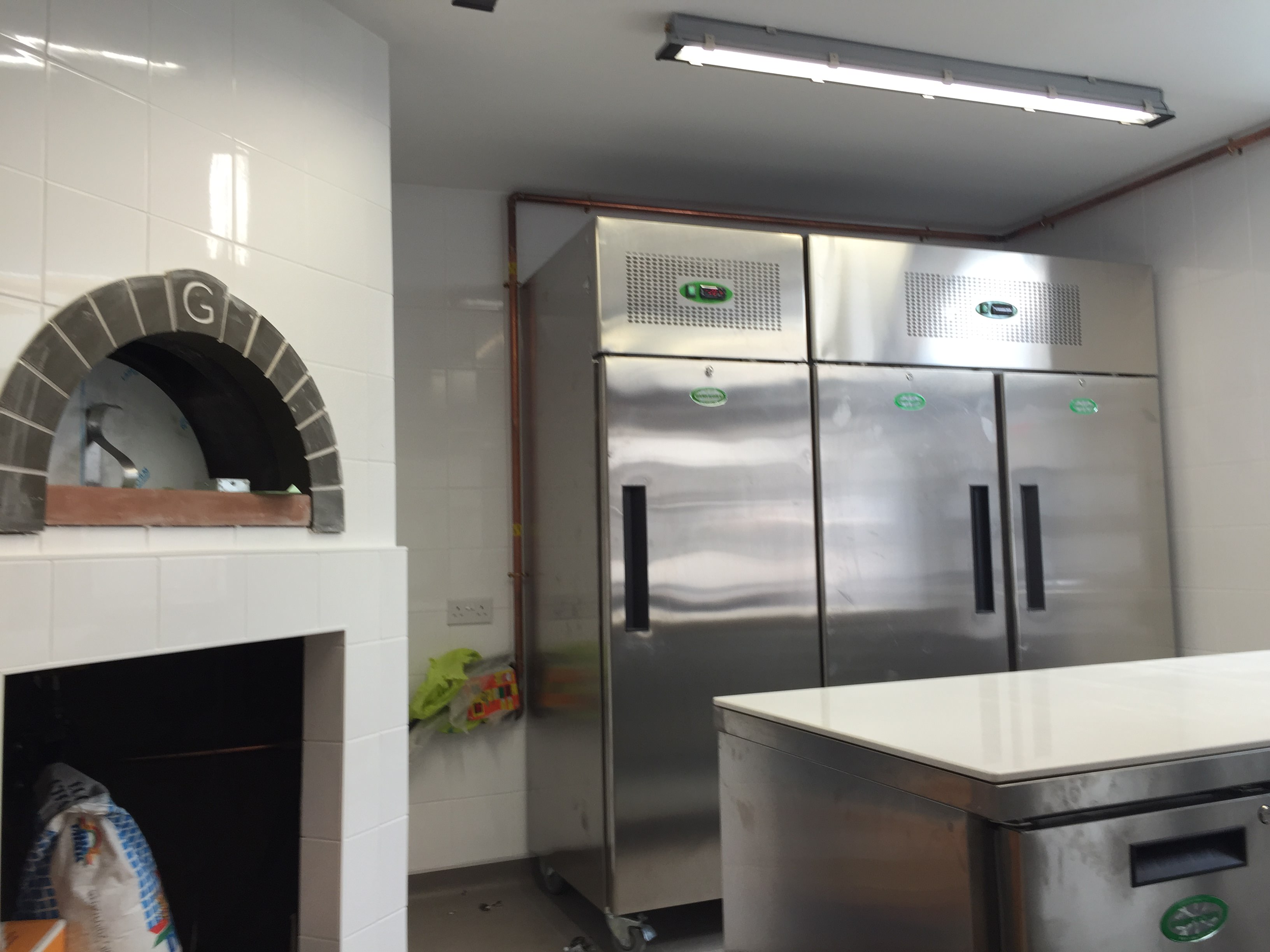 Commercial Oven Repair
The heart of any commercial kitchen is its oven. Commercial oven repair in Fareham is one of our specialities. Whatever make or model of your commercial oven, our engineers will be aware of its workings.
Every engineer carries a huge variety of spare parts, so you can be reassured that we are almost certainly carrying the right part to repair your commercial oven on our first visit.
Our aim is to get your commercial kitchen back up to full capacity as soon as possible, so we will do everything we can to give you a timely repair.
Accommodating Catering Equipment Service
It doesn't matter if you have a small commercial kitchen in Fareham, or a large one, we are here to help. We will repair any catering equipment on any sized site. We work with a range of clients including bars, pubs, clubs, hotels, restaurants, schools, care homes, leisure centres and many more.
12 Month Retainer
You can save money by signing up to our 12-month retainer. For the course of the 12 months, you will not incur any call out charges, making this option perfect for catering companies where unexpected costs could be a big problem. You will be prepared all year round to ensure that we can quickly and effectively repair your commercial catering equipment.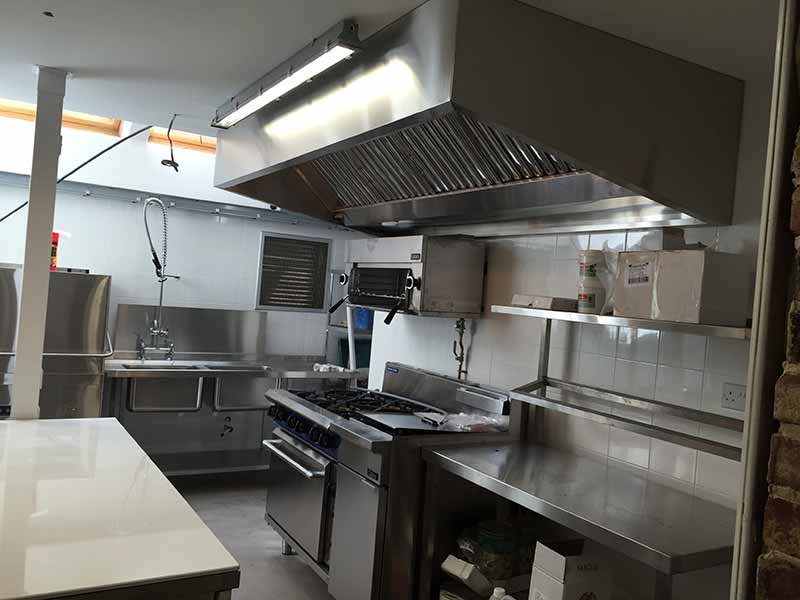 24 Hour Emergency Repairs
Day or night, we are here for you to undertake your catering repairs in Fareham. We have a great emergency phone line that operates 24 hours a day, seven days a week. So, no matter what time it is, we will have someone on hand to take your call and send you an experienced engineer as soon as possible.
You can relax, knowing that your commercial kitchen equipment will be repaired at a time that suits you and to a high standard.
Professional Catering Equipment Repairs
Our catering repair service aims to fix your commercial kitchen problems on the first visit. In fact, in 90% of call outs, our engineers can do just that!
We have a fantastic team of highly skilled engineers who have extensive knowledge of all commercial kitchen equipment. Not only that, but all our engineers carry a huge variety of spare parts so in most cases, they will be prepared with the right part to meet your needs.
Our aim is to fix your catering equipment on the first visit we make. Our engineers will do everything they can to achieve this goal.
Replacement Catering Equipment
There are rare occasions when repair is not an option, and in these instances, we are still able to help you get your Fareham commercial kitchen back up and running. We have a wide range of value for money options, including new and used refrigeration to ice makers, freezers and ovens. Our expert engineers will provide you with honest and trustworthy advice on what is the best catering equipment replacement for you.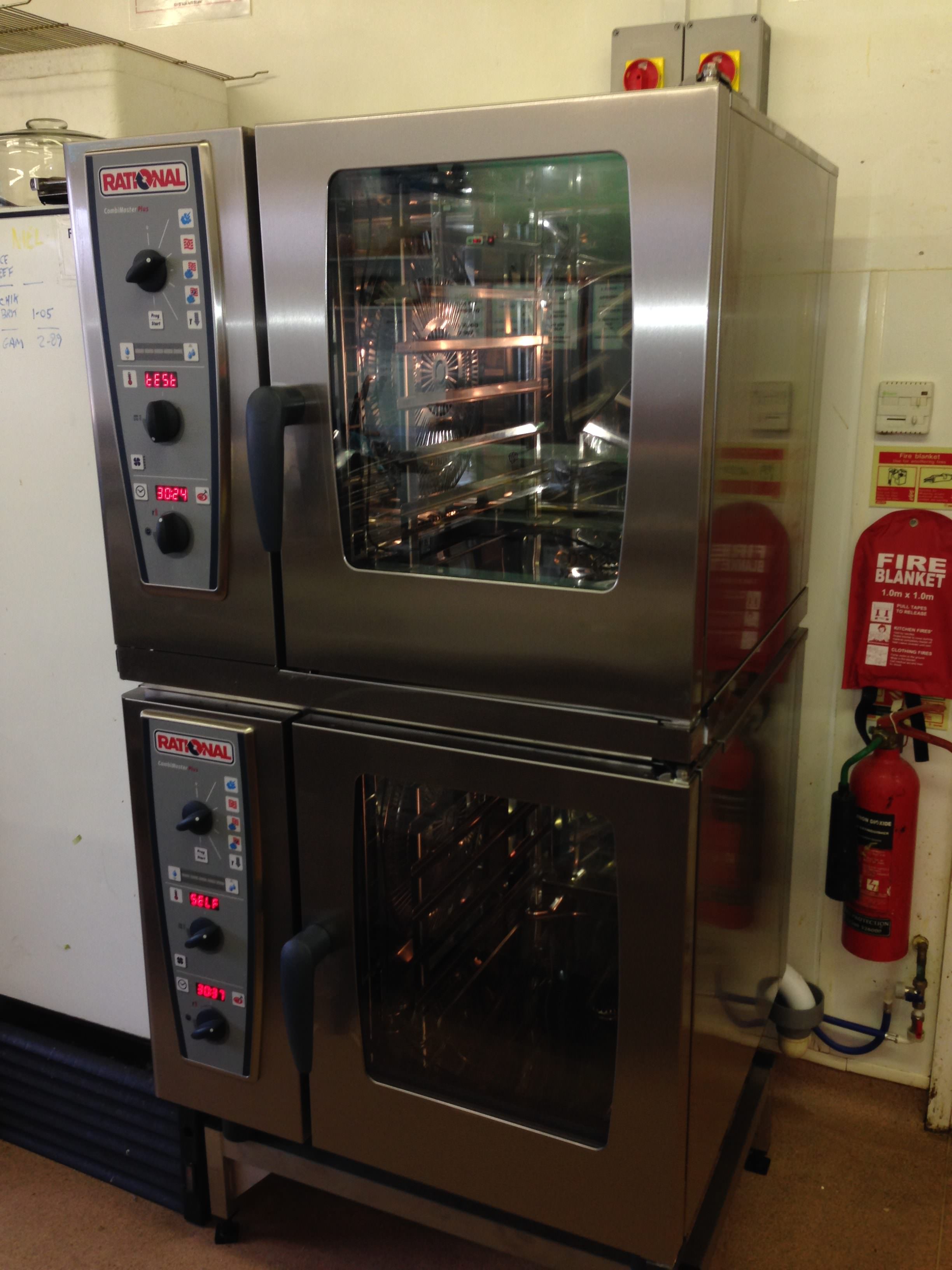 Catering Equipment Repair Prices
We pride ourselves on offering Fareham commercial kitchens great value for money when it comes to catering equipment repairs. Caterfix recognise the importance of timely and cost effective repairs to your catering business. Our catering equipment repairs quotes are cost effective and competitive, meaning that you can be sure of a great price and a fantastic service.
You can contact our helpful team on 0800 808 7760. Our friendly advisors are waiting to take your call and help you with all your catering equipment repair needs. Alternatively, you can get in touch with us via our online contact form.