Catering Equipment Sales
Our substantial commercial kitchen equipment range consists of high quality, new and used catering equipment.
Top-end products at low-end prices, with Caterfix.
New and Used Catering Equipment Sales
Catering equipment sales should revolve around accessible prices.  This is why we offer an extensive new and used commercial equipment range, to ensure you'll find the right price for you.
Spanning a large number of commercial equipment needs, here at Caterfix we prove ourselves to be one of the most versatile catering equipment suppliers.
Accommodating for a myriad of commercial kitchens, we supply for restaurants, schools, hotels, colleges, nursing homes, universities, hospitals, leisure centres, café's, pubs, clubs, bars etc.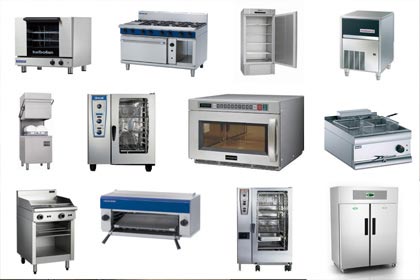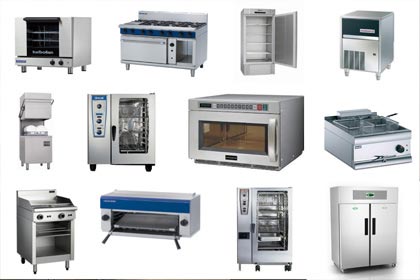 Caterfix UK supply maintenance, repairs and support for all types of kitchen catering equipment.
Our range includes:
Gas & Electric Catering Equipment
Microwave Ovens
Water Boilers
All Types of Refrigeration
Dishwashers & Glass-washers
We have a range of different catering services:
Emergency Repair Service
Maintenance Servicing
Spare Parts
Service Workshop
Commercial Kitchen Equipment Sales
Our collection of catering supplies ensures that your kitchen equipment needs are met.
Our catering equipment sales span various categories, allowing us to provide catering supplies for every area of the commercial kitchen.
Cooking


To ensure high standards of cooking, we offer a wide range of new and used cooking equipment.
We supply:
Cooking Ranges
Fryers
Griddles
Convection Ovens
Grills
Toasters
Microwaves
Pasta Cookers
Contact Grills
Ovens
Pizza Ovens
To ensure the longevity of our catering equipment, we offer an emergency repair service, as well as maintenance servicing and access to spare parts.
Our catering equipment sales can be trusted, and will prove themselves to be a worthy investment.
Preservation
We understand that for a commercial kitchen to run smoothly, it's produce needs to be kept fresh.
Our customers gain access to a versatile range of catering equipment that keeps goods cold and preserved.
Our range includes:
Chest Freezers
Ice Machines
Blast Chillers
Cold Rooms
Back Bar Coolers
Catering Fridges
Display Fridges
We include high-quality new and used commercial equipment, making our prices accessible and accommodating.
Preparation
Preparing food properly is paramount in ensuring the best quality service is achieved by your commercial kitchen. Our premium catering equipment range can supply for all food preparation needs.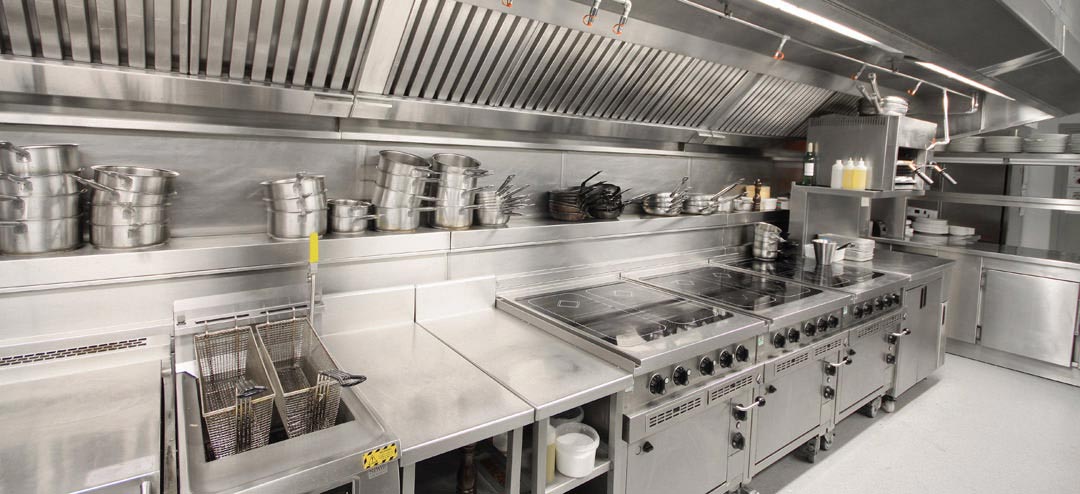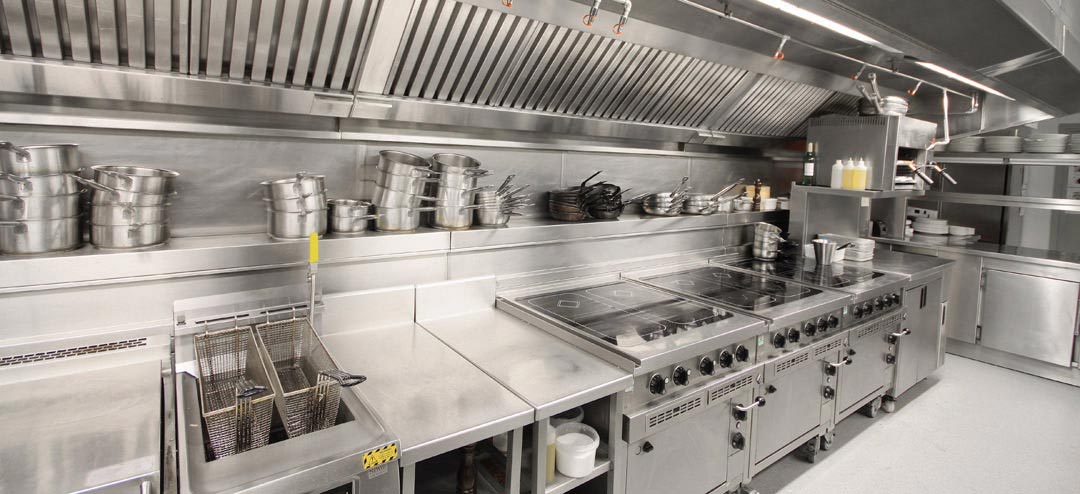 The available options are:
Salad Preparation Units
Slicers
Mincers
Peelers
Mixers
Chippers
Food Processors
Blending
Vacuum Packaging Machines
Water Boilers
Coffee Machines
Grinders
Water Boilers
Storage and Display
An efficient commercial kitchen is tidy and accessible.
Outfit your kitchen with high quality new and used storage and display catering equipment.
Our range includes: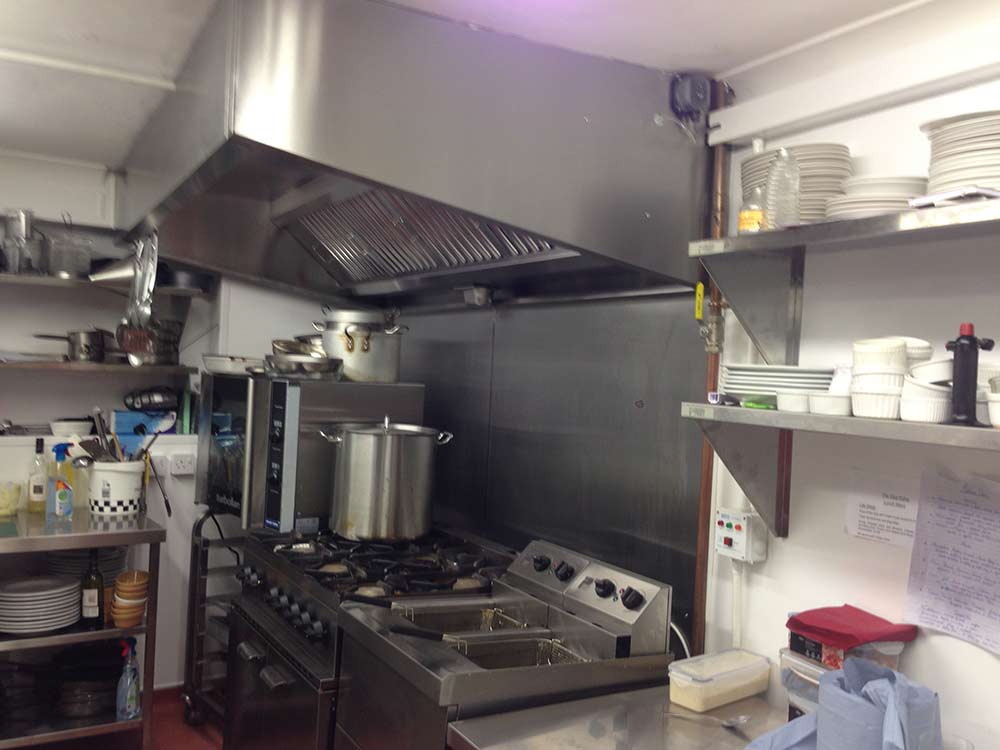 Multi-Decks
Serve Over Counters
Counter Top Merchandisers
Storage Racking
Storage Units
Shelving
Hot Cupboards
Tabling
Cupboards
Service Trolleys
High quality products at agreeable prices, with Caterfix.
Cleaning
Unclean clutter can be incredibly detrimental to a commercial kitchen.
Our catering equipment sales offer efficient, and easy to use catering equipment that will guarantee a clean and productive commercial kitchen.
Our selection includes:
Dishwashers
Glass Washers
Fly Killers
Pre Rinse Spray Guns
Taps Cleaning Trolleys
Grease Treatment Devices
Sink Units
Keep your catering service exceptional with our catering equipment sales.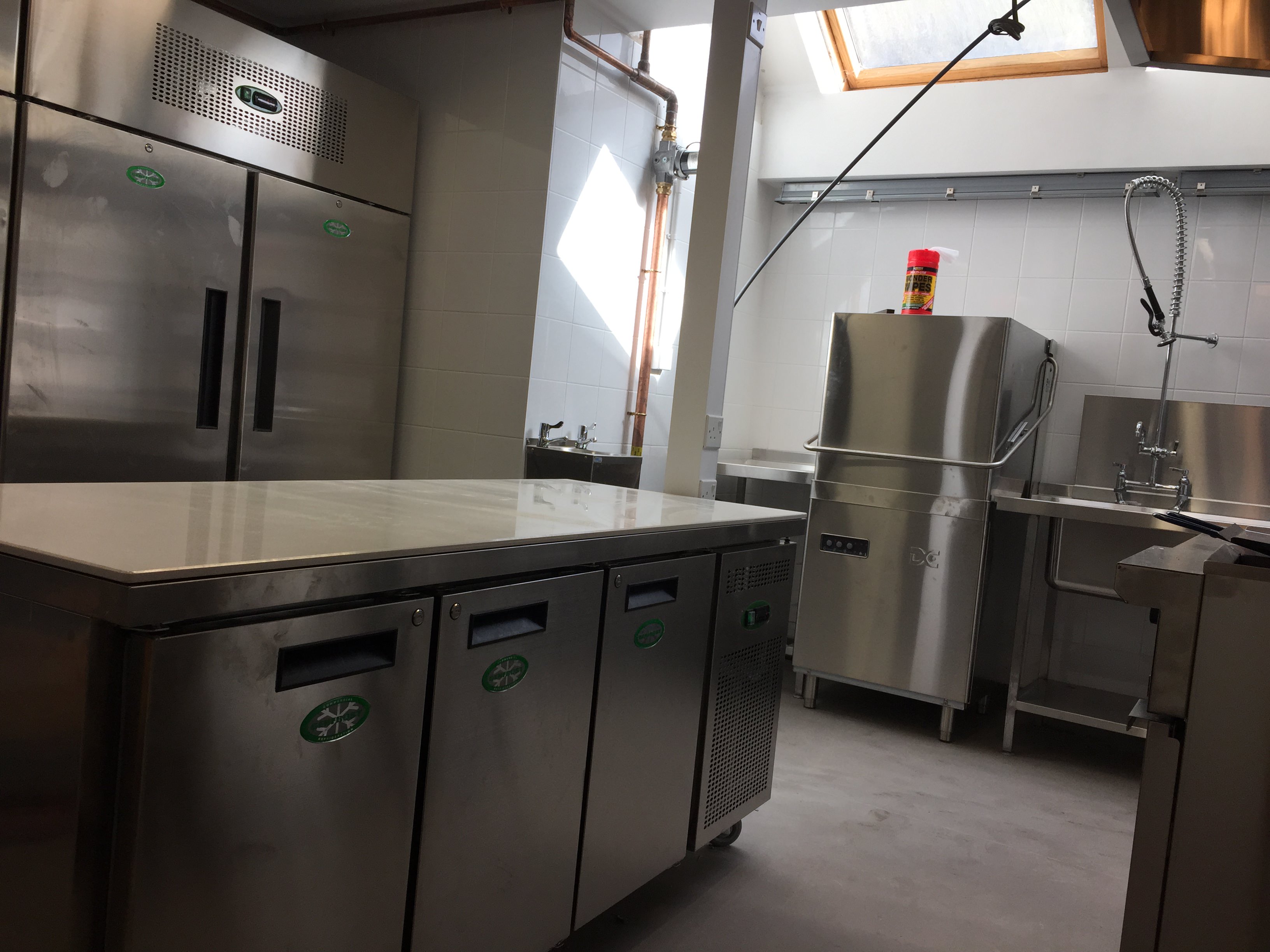 Catering Equipment Sales Prices
If you require any other type of catering equipment,  please contact us free on 0800 808 7760 / 07802 353 966 or e-mail info@caterfixuk.co.uk.