Catering Equipment Repairs and Maintenance
Our catering equipment repairs and catering equipment maintenance services are fast, efficient and reliable. Caterfix offer the best catering equipment repairs in Southampton, Hampshire, Bournemouth, Dorset, Portsmouth, West Sussex and other areas across the South of England.
Commercial Equipment Maintenance
When it comes to commercial equipment, we have 20 years of refining experience.
The commercial kitchen is incredibly versatile, this is why any catering equipment repairs need to be applied effectively, and efficiently.
Caterfix pride themselves on their worker quality and adaptability, which is ensured by an expert team of catering equipment engineers.
Commercial oven repair is a key element of our catering repair services, as we understand it is the keystone of any commercial kitchen.
We accommodate catering equipment servicing across a large number of organisations, including bars, pubs, clubs, hotels, restaurants, schools, care homes, leisure centres etc.
Professional standards to meet a professional workplace, choose Caterfix today.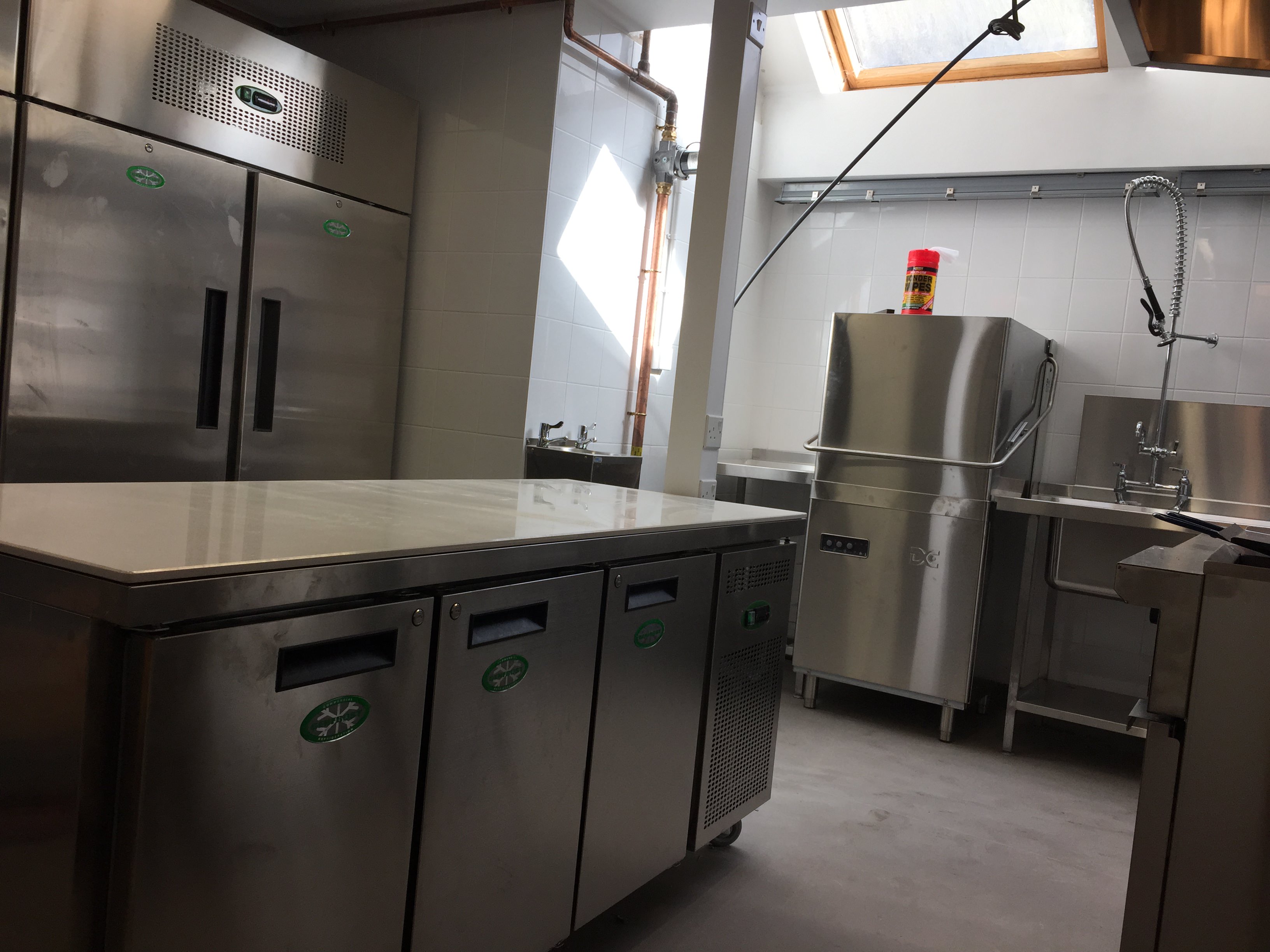 Catering Equipment Maintenance
Timely catering equipment repairs require an expertly prepared repair team. We therefore ensure that all of our engineers carry an extensive selection of parts at all times.
Our team of highly trained catering equipment repair specialists have expert knowledge, as well as extensive experience fixing all types of catering equipment repairs. Therefore, you can be confident in our expert catering engineers fixing any issue you have.
We're always ready for your catering equipment repairs, whether it be refrigeration, ice machines, freezers or ovens. No catering equipment job is too much for us.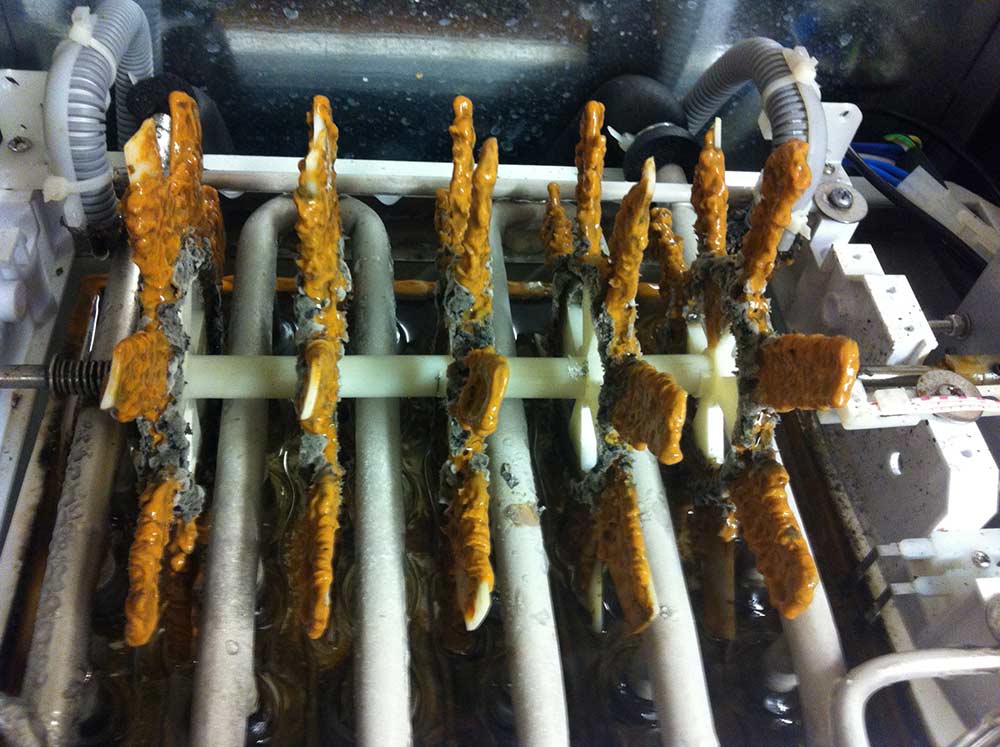 12 Month Retainer
We also offer an exclusive 12-month retainer. This means you can use our services any time within those 12-months, without paying a call-out fee.
Emergency Catering Equipment Repair Service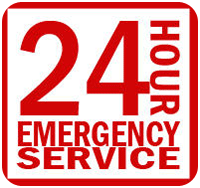 Is your catering equipment in need of emergency repair? Caterfix are here to help.
Fixing Catering Equipment, First Visit
We understand that catering equipment repairs need to be achieved first-class, first time.
We're confident that our specialist team can solve all catering equipment emergencies first time and on-site. This means the emergency will be resolved, without a revisit.
In the unlikely even we can't sort your problem, we also offer a one stop shop for all of your commercial catering equipment requirements. From new and used refrigeration to ice makers, freezers and ovens, our highly skilled team of experienced engineers guarantee to meet all of your needs.
Constant Catering Maintenance Availability
We understand that catering equipment needs to work around the clock, so we do too.
The need for catering equipment repairs can be unpredictable and can come quickly, which is why our catering repair specialists are available 24 / 7. You can rely on our rapid response for emergency call outs.
We also keep a large range of commercial kitchen equipment replacement parts in stock. This results in us being able to fix 90% of all commercial kitchen equipment on our first visit!
If you're in need of this service, give us a call 0800 808 7760 or 07803 353 966. One of our specialist engineers will be with you immediately.
Catering Equipment Repair Prices
In need of catering equipment repairs? Don't hesitate to contact us today and benefit from our fantastic prices.
Alternatively, you can call us on 0800 808 7760 and speak to one of our friendly team.