Experienced Kitchen fitters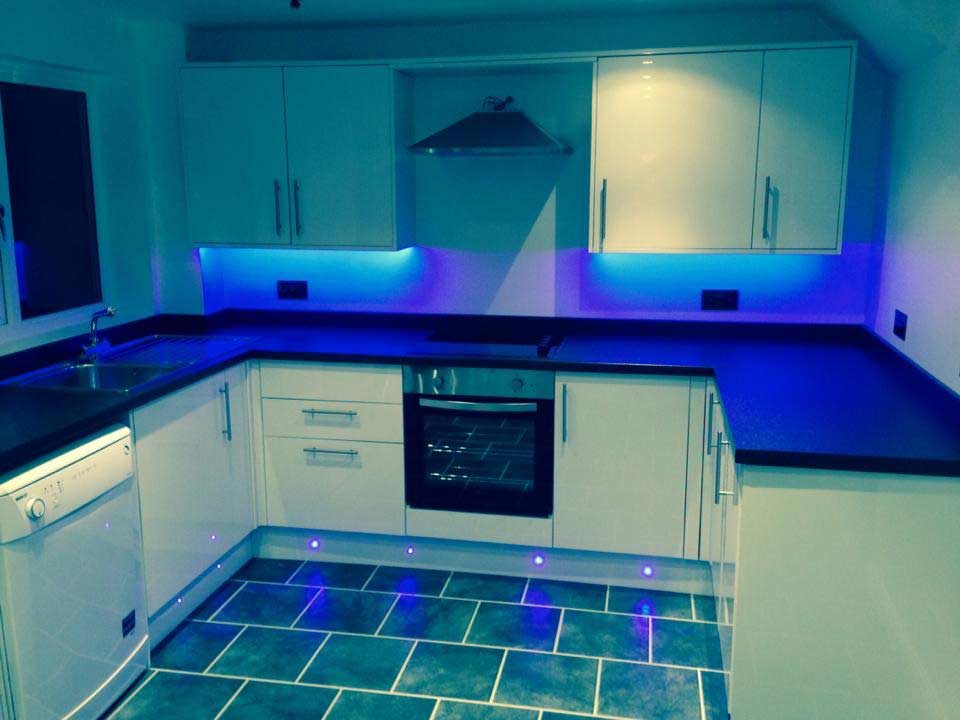 Kitchens Are One of Our Specialities
We have many years of experience installing beautiful kitchens in homes just like yours across Southampton and Hampshire.
As a result, we offer a full end to end solution for your kitchen project. From design, project management to installation.
With our extensive experience in the catering industry, our highly skilled kitchen engineers and kitchen fitters have expert knowledge designing and fitting kitchens for a variety of properties.
This hugely valuable kitchen fitting experience means we provide superb advice and guidance to help you plan and design a kitchen to complement your home as well as your needs.
Our kitchen engineers will always take time to discuss your project and fully understand your needs and budget. We'll create a kitchen that is designed perfectly for you and your Southampton home.
Punctual and Efficient Kitchen Fitting
Our highly trained team of kitchen installers have an excellent track record of delivering projects both skilfully and professionally.
Due to our extensive experience in the catering sector we can ensure that every kitchen installation is delivered to budget, and on time.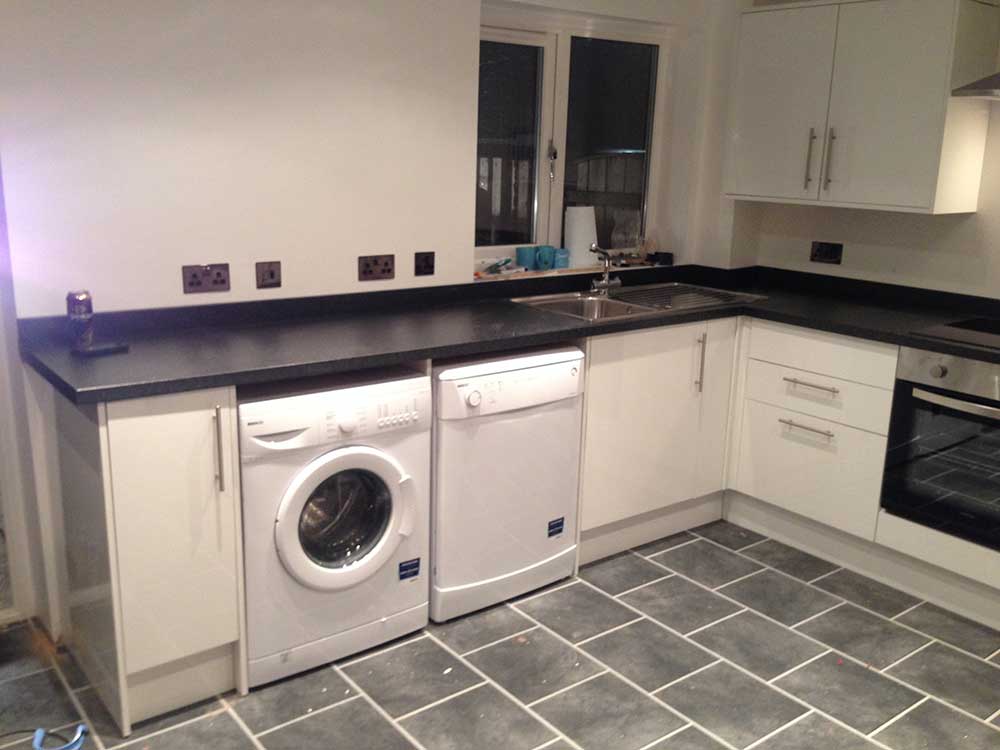 Adaptable and Prepared Kitchen Engineers
We appreciate the possible disruption a kitchen fitting can cause to a family home, which is why we ensure our work is effectively project managed.
We keep good communication at all times and cause you as little disruption as possible throughout the entire installation process.
Respectable Customer Service
After kitchen installation is complete, we will ensure your home is left clean and tidy so you can instantly enjoy your brand new kitchen.
Versatile Kitchen Installation
We install every aspect of kitchen hardware from replacement kitchen doors and kitchen cabinets, right through to kitchen islands and bespoke kitchen units – if you have an idea for your kitchen; we can, and will make it a reality!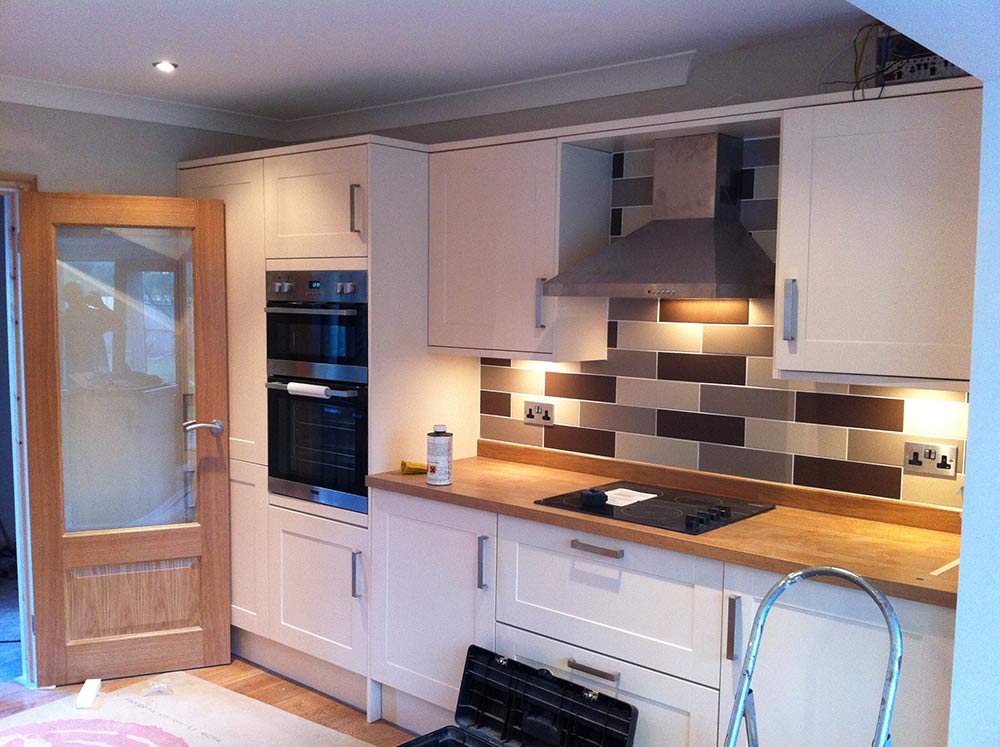 Commercial Kitchens – Installation Only
We also provide a kitchen installation service where you are able to source your own parts, appliances and cabinets from a supplier and have Caterfix UK carry out the installation. We appreciate that there is a growing kitchen DIY market and we are very flexible, easy to work with and can therefore provide you with a solution which suits you best.
Free Kitchen Quotation & Site Survey
We offer a free site visit, survey and quotation. We are then able to discuss your requirements in further detail and take some initial measurements in order to provide you with a free no obligation estimate for the project.
Contact Us
To arrange a free quote and site survey or for more information on our domestic kitchen installation services, call us today: 0800 808 7760 or 07802 353 966.