Fast & Efficient Commercial Glass Washer Repairs in Southampton
Has your commercial glass washer stopped working in Southampton? Are you in need of an urgent repair? Caterfix are here to help you!
Caterfix are one of the most respected and valued commercial catering equipment repair services in Southampton. We offer a fantastic, efficient repair service to commercial kitchens throughout the area. Whether you need a one-off commercial glass washer repair, or more regular maintenance, we can help.
We've written this handy guide to the commercial glass washer repair services that we offer to Southampton customers, so that you can keep your commercial kitchen up and running.
Importance of Commercial Glass Washers in Southampton
Your commercial glass washer is a vital piece of equipment in your commercial kitchen, pub or bar. In fact it plays a central role to keeping your customers happy.
Poor glass washing will result in a build-up of residues on your glasswear. This will affect the drinks you pour, creating flat drinks, lack of head retention on beers and flavours mingling creating a horrible taste. These are all issues that you want to avoid, but poor glass hygiene can also lead to a build-up of toxins that could affect your customers' health.
Proper glass washing is one of the most important aspects of serving drinks in any commercial premises. When your commercial glass washer isn't performing to its best ability, or even breaks down, you need a fast and high quality repair.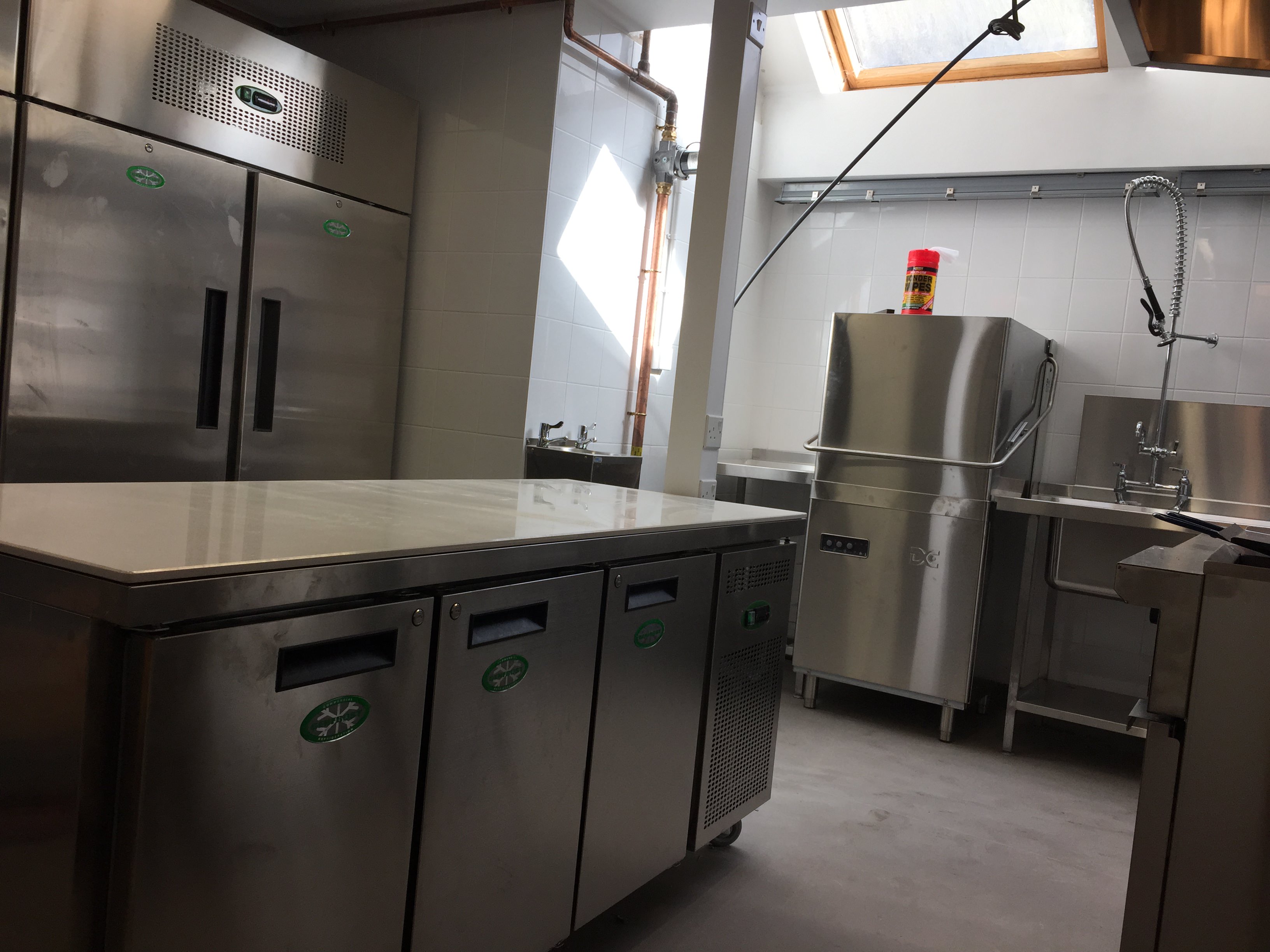 24 Hour Repairs Service
We know at Caterfix, that the catering industry is a 24 hour business, and so we keep the same hours that you do.
Our glass washer repair service is available 24 hours a day, ensuring that when you need us, we are available. Our highly trained and committed technicians are local to you in Southampton, so you can count on a quick and efficient response to your repair needs.
We want to keep your commercial kitchen, pub or bar in Southampton running at full capacity, so we will be on site as soon as we possibly can be.
Regular Commercial Glass Washer Repairs
There's no need to leave it until you require an emergency repair, as we offer regular maintenance and repair services to all our Southampton clients.
You can rely on us to fit you in for commercial glass washer repairs at a time to suit you, working around your schedule rather than ours.
Our regular commercial glass washer maintenance and repairs services offer a cost effective way to keep your commercial kitchen, pub or bar in Southampton running when you need it to.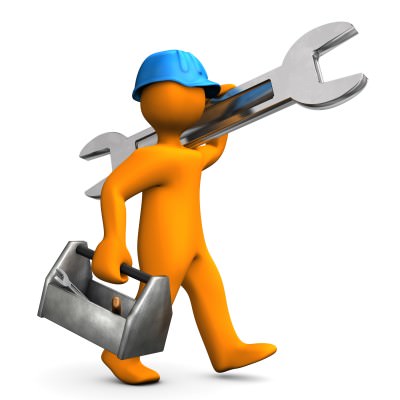 Prepared for Your Repair
We have a team of commercial kitchen repair engineers on hand throughout Southampton. Each member of our company has extensive experience, and they are highly trained in all manner of commercial catering equipment.
We keep in stock a wide range of spare parts, with the aim of resolving your commercial glass washer repair on our first visit. Our experts will be able to quickly and efficiently target the issue and provide a resolution.
Where a commercial dishwasher repair is not possible, or not viable, then we also offer a complete range of replacement equipment, including new and used options, so that we have the perfect replacement glass washer to meet your budget and your needs.
12 Month Retention
If you would like a more cost effective call out repair service for your commercial kitchen in Southampton, then why not take a look at our 12 month retention package?
Ideal for any local commercial kitchen, whether in a restaurant, bar, pub or hotel, our 12 month retention option enables you to call us out as many times as you need to with no call out charge.
Perfect for when your commercial glass washer is a fundamental aspect of your business, or for when you have a variety of commercial kitchen equipment that may need urgent repair.
Commercial Glass Washer Repair Prices in Southampton
Commercial glass washer repair can be a value for money option in Southampton. Our engineers can come to you when you need them to, enabling your commercial kitchen, bar, pub or hotel to keep serving your customers.
Our prices are reasonable, and the parts we install are cost effective, ensuring that you don't pay more than you need to for your commercial glass washer repair in Southampton.
Contact us to see how much your commercial glass washer repair could cost, and to find out how soon we can get to you. Caterfix are the number one company for competitive commercial glass washer repair prices in Southampton.