Efficient, Quality Commercial Oven Repairs in Hampshire
Running a commercial kitchen, whether in a restaurant, hotel or pub in Hampshire, means that you need efficient and high quality commercial oven repairs. Here at Caterfix, we cover the whole of Hampshire with our excellent commercial oven repairs service.
Our engineers have masses of experience, and are up to date with the latest innovations in commercial oven repairs, ensuring that you get an expert service. They are also on hand 24 hours a day, so when you need a commercial oven repair, no matter what the time, we can help.
We've written this great guide to the benefits of our commercial oven repairs service so that you can see why Caterfix is a fantastic choice for your Hampshire catering business. Read on to find out more!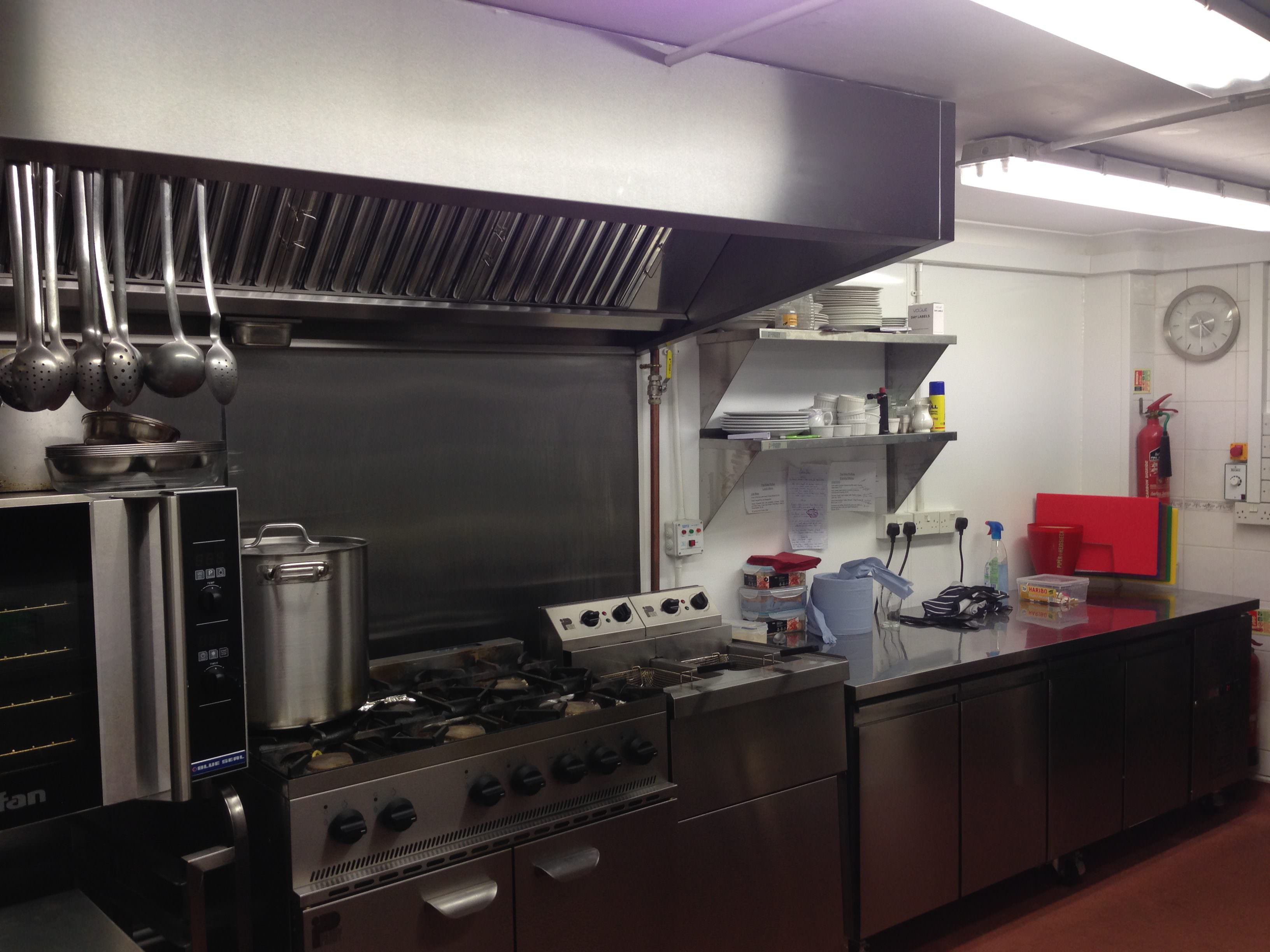 Here When You Need Us
The catering industry runs 24 hours a day, 7 days a week, which is why we offer a commercial oven repairs service when you need it. Our engineers are available at a time to suit you, whether that's in the early hours of the morning or in the middle of the afternoon.
Delays on your commercial oven repairs can cost your Hampshire catering business money, as you could lose valued customers if your commercial kitchen is not running to full capacity. Our team of experts will get to you as quickly as they can after your initial phone call, whatever the time, and will get your commercial ovens back up and running.
Expert Repairs
We employ a team of expert engineers who have many years of experience to draw upon. They are highly skilled in all aspects of commercial oven repairs and we support them to keep up to date with the latest innovations in commercial kitchen equipment.
Our engineers strive to repair your commercial ovens on their first visit to you. They keep a range of spare parts with them so that they are able to get your commercial kitchen back on form as quickly as possible. Every engineer is highly trained and has extensive expertise, ensuring that they will be able to perform an efficient commercial oven repair at your Hampshire premises as quickly as possible.
If repair is not an option, then our engineers are able to talk to you about a cost effective commercial oven replacement to suit your budget. Caterfix keep a range of commercial kitchen equipment in stock, both new and used, so that we have the best replacement option for your catering business in Hampshire.
Keep Your Commercial Ovens Maintained
Of course, commercial oven repairs in Hampshire don't have to only happen in an emergency. You can come to Caterfix for a superb maintenance routine to keep your commercial kitchen equipment running smoothly.
Our engineers are able to maintain your commercial ovens at a time that suits you, making repairs and replacing parts when needs be. Contact our advisors to find out more about how regular commercial oven maintenance could keep your catering business at the forefront of the industry!
12 Month Retainer
Caterfix offer a cost effective option to keep your commercial kitchen running. We offer an exclusive 12 month retainer option, which enables you to have as many call outs as you need for one affordable price.
No more call out charges for your commercial oven repairs in Hampshire! You could save money by choosing to sign up for our 12 month retainer, as well as ensuring that your catering business is never let down by financial needs versus call out charges.
Our advisors can talk to you about the fantastic value for money commercial kitchen repair retainers that we offer our clients throughout Hampshire. We are sure to have a solution to suit your budget.
Commercial Oven Repair Prices, Hampshire
If you need emergency commercial oven repairs in Hampshire, then please ring our 24-hour helpline on 0800 808 7760, and we will get an expert engineer to you as fast as we can.
If you would simply like more information on the commercial oven repairs we offer, our maintenance service, or our 12 month retainer, then get in touch. Our advisors are happy to discuss your needs and find an affordable solution to keep your commercial kitchen in Hampshire running when you need it to.
Keeping Hampshire caterers in business is one of our core aims, so contact us and we will help you with efficient and cost effective commercial oven repairs.