Need Glasswasher Repairs in Hampshire?
Glasswasher repairs in Hampshire that are timely and keep your commercial kitchen running are a priority. Here at Caterfix, we pride ourselves on being available when you need us to be and providing you with quality glasswasher repairs.
Based in Hampshire, our glasswasher repairs are available throughout the county. Our expert teams are mobile, ensuring that we have someone who can come to you when you need them.
We have been operating our commercial kitchen repair service since 1999, so you can trust us to have the experience and expertise to help you with any glasswasher repairs you require in Hampshire.
Our glasswasher repairs are high quality and high performance. We want our customers to be happy with the service we provide, so our engineers are polite and courteous, and they are specialists in the catering equipment field. You can count on us to provide a brilliant glasswasher repair for your Hampshire commercial kitchen. Take a look at our testimonials to see how happy our customers are with our services.
Read on to find out more about our fresh and highly regarded glasswasher repair service in Hampshire.
Glasswasher Repairs When You Need Them
We take a fresh approach to glasswasher repairs in Hampshire. We know that the catering industry isn't a nine to five business, so we offer a 24 hour service. You can call us out when you need us and we will be with you as quickly as possible.
We have a trustworthy 24 hour emergency service that ensures your glasswasher is back up and running as quickly as possible.
We also have a regular maintenance option, so if your glasswasher repairs are needed on a regular basis, you can get a cost effective and high quality maintenance service.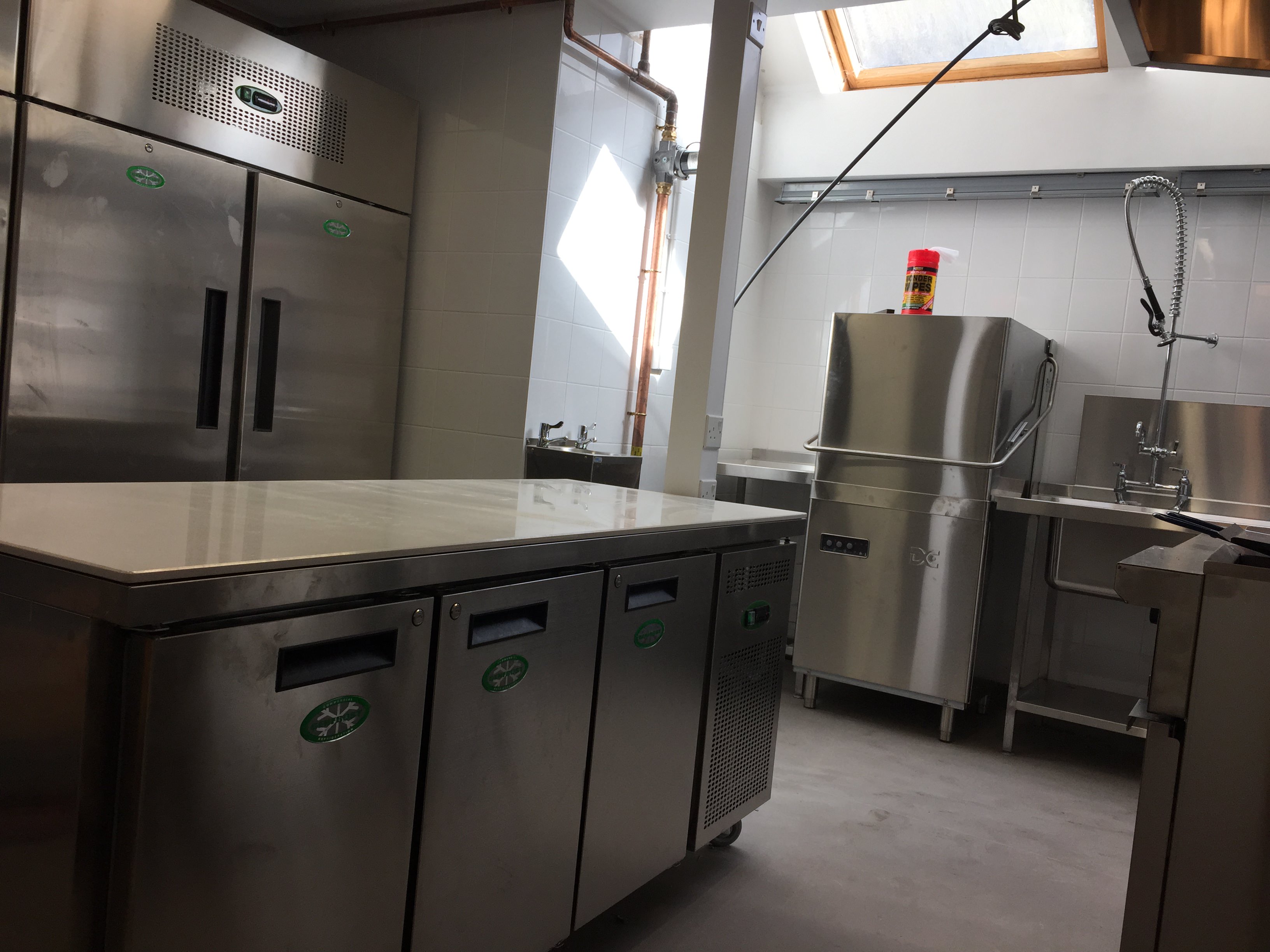 Ongoing Maintenance Services
Glasswasher repairs need not happen at the last minute when your glasswasher is no longer working. We offer all our Hampshire customers a regular glasswasher maintenance service to ensure problems are overcome before they are an issue.
Keeping your glasswasher maintained will ensure it provides top performance and minimises the chance of break downs. Our experts are happy to visit your premises at a time to suit you and keep your glasswasher in perfect condition for as long as possible.
Our expert engineers have extensive experience in glasswasher repairs and will be able to fix your glasswasher fast. They carry a range of products with them to suit all brands of glasswashers to ensure that repairs are completed in a timely manner.
In addition to this, we even offer a money saving 12 month retainer to our Hampshire customers, so that you can call us out at any time with no call out charges. The perfect and cost effective solution for busy Hampshire commercial kitchens.
Fixed on the First Visit
It is our mission to complete your glasswasher repairs on our first visit to your Hampshire commercial kitchen. Our fantastic team of engineers are high trained and exceptionally experienced, and in nearly all cases, we can complete your glasswasher repairs on our very first visit.
We know how important it is that your commercial kitchen is up and running at all times, as any closure will mean a loss of business and income, so we strive to provide excellent repairs that will keep you functioning at the highest levels on our first visit to you.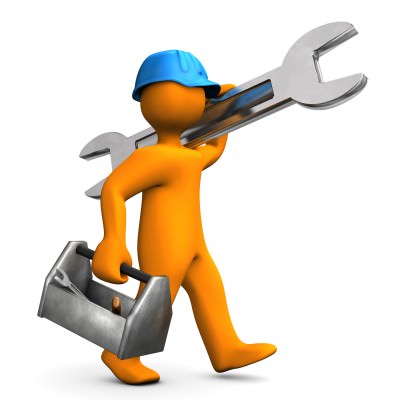 Can't be Repaired? We Can Still Help!
Perhaps your glasswasher is past its best and a repair just would not be cost effective or even possible. Not a problem when you choose Caterfix for your glasswasher repairs in Hampshire.
We supply a wide range of commercial kitchen equipment, both new and used, so that you can replace your glasswasher with an affordable, high quality system that will keep your commercial kitchen in business.
Your engineer will talk to you about the best solution available for your glasswasher repair and give you their expert advice on your machine.
Glasswasher Repair Prices, Hampshire
Glasswasher repairs need to be completed as quickly as possible, so we make it simple for you to get hold of us and call us out to your Hampshire Commercial Kitchen.
We have a 24 hour hotline for emergency repairs, ensuring that you will have someone with you as soon as possible. Our engineers are ready and waiting to get to you as fast as possible and with a van full of replacement parts for a variety of makes and models, they are sure to be able to fix the issue on the spot!