New and Used Catering Equipment in Southampton
Caterfix UK offers a superb range of new and used commercial kitchen catering equipment at the very best prices in Southampton, Hampshire and the surrounding areas. As a company, our outstanding range of new and used commercial kitchen equipment is from top brands within the industry itself.
We have a wide variety of kitchen equipment for you to choose from. These cover all areas of a commercial kitchen. We are the perfect choice for those who are looking for a cost-effective way of replacing old kitchen units with something a little more up to speed. Both our new and second hand catering equipment is of high quality and ideal for a wide range of purposes and applications. This includes large chain restaurants, small family-run businesses, schools, hotels, staff kitchen, pubs and more!
We offer efficient, catering equipment sales. This will guarantee that you benefit from clean and durable kitchen equipment that will help keep your business running smoothly. We don't just offer food preparation products but also food storage, cleaning equipment and more. If you have any questions about our range of new or used catering equipment, please reach out to us today.
We look forward to hearing from you soon!
---

---
Second Hand Kitchen Equipment In Southampton
When looking to purchase new equipment for your commercial kitchen, you will want to buy from a company that is reliable and helpful. Caterfix UK wants to provide you with the perfect kitchen utensils that will transform how your kitchen works. However, we also want our catering equipment to be cost effective. That is why we offer second hand catering equipment that is refurbished and checked to ensure that it is in complete working order.
Our commercial kitchen equipment covers a vast web of needs. We're proud to be one of the most versatile sellers of reconditioned catering equipment throughout Southampton and the surrounding Hampshire areas.
Get in touch with Caterfix today for used commercial kitchen equipment. We can also price commercial kitchen installations, catering equipment repairs and maintenance. This can be done either on-site in our workshop. We even have emergency services and repairs if you are in desperate need.
---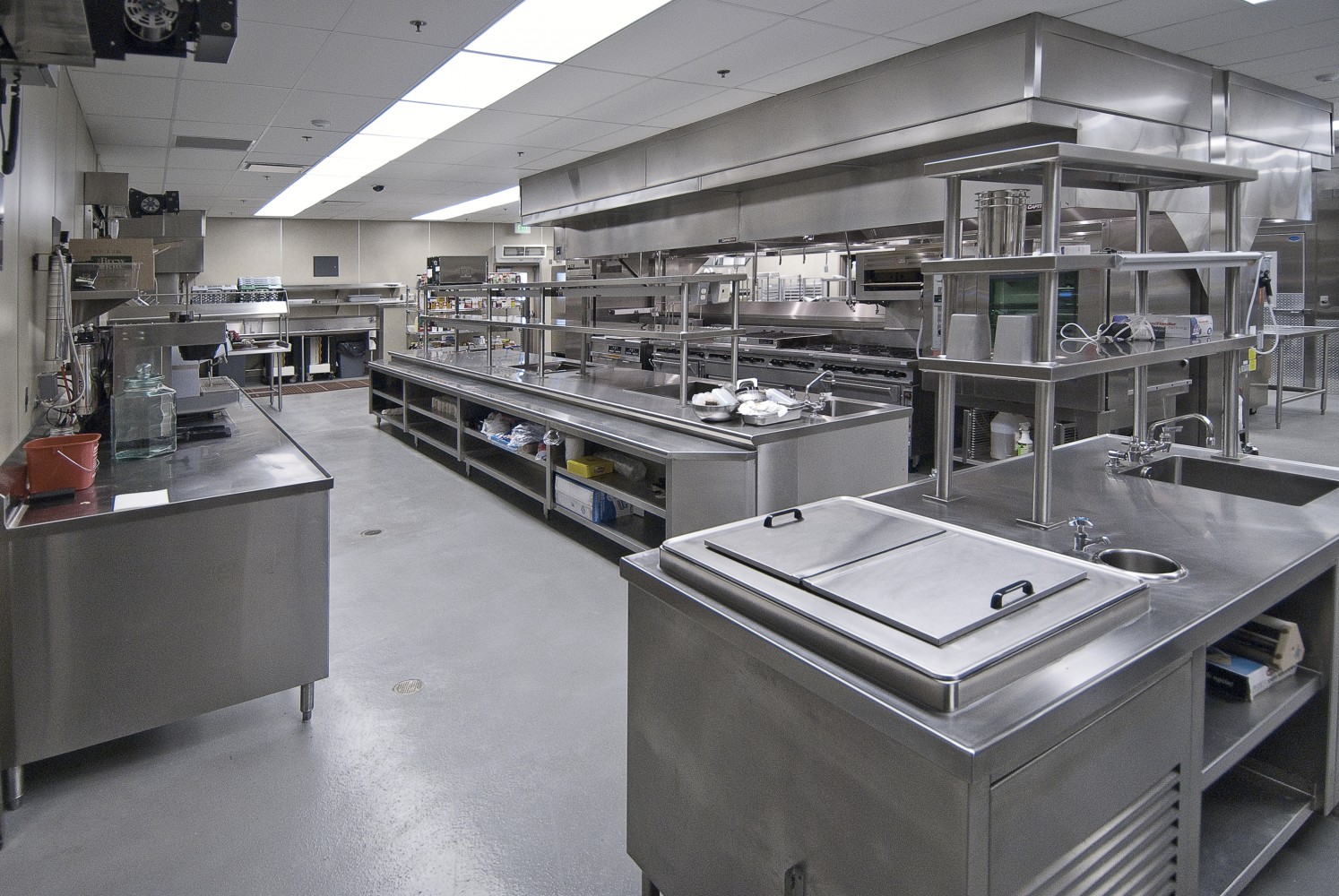 ---
Refurbished or Reconditioned Catering Equipment
Because we don't just sell new appliances. We want to make sure that our second hand catering equipment works well. It is a fantastic option for those who are working to a budget and may not be able to splash a lot of money on brand new equipment. All of these kitchen appliances have all been checked over properly and serviced. This is to ensure that you get the ideal installations that you need.
We as a company can supply to you whether you're an established company or a new start up. Reconditioned catering equipment is something we take great pride in. This is a cost-effective solution for all commercial kitchens. Get in touch today for more information.
---
New & Used Catering Equipment Sales
With Caterfix, you won't have to shop around. This is because we offer great value for money with both our new and used catering equipment. They will cover all aspects of commercial kitchens, no matter the shape and size of your kitchen. Why not speak to one of our expert team members today?
We offer five-year guarantees on all new equipment and three months for used appliances. This is for your peace of mind and confidence when you buy from us. Choose reliability from us today!
Our team have vast experience and knowledge when it comes to the catering industry.
Our range of catering equipment includes:
Gas & Electric Kitchen Equipment
Cooking Ranges
Fryers
Griddles
Convection Ovens
Grills
Contact Grills
Toasters
Microwaves
Pasta Cookers
Ovens
Pizza Ovens
Water Boilers
Coffee machines
Dishwashers
And many, many more! If you would like to discover our full range of products, please reach out to us today! You can call us on 0800 808 7760 or 07802 353 966.
---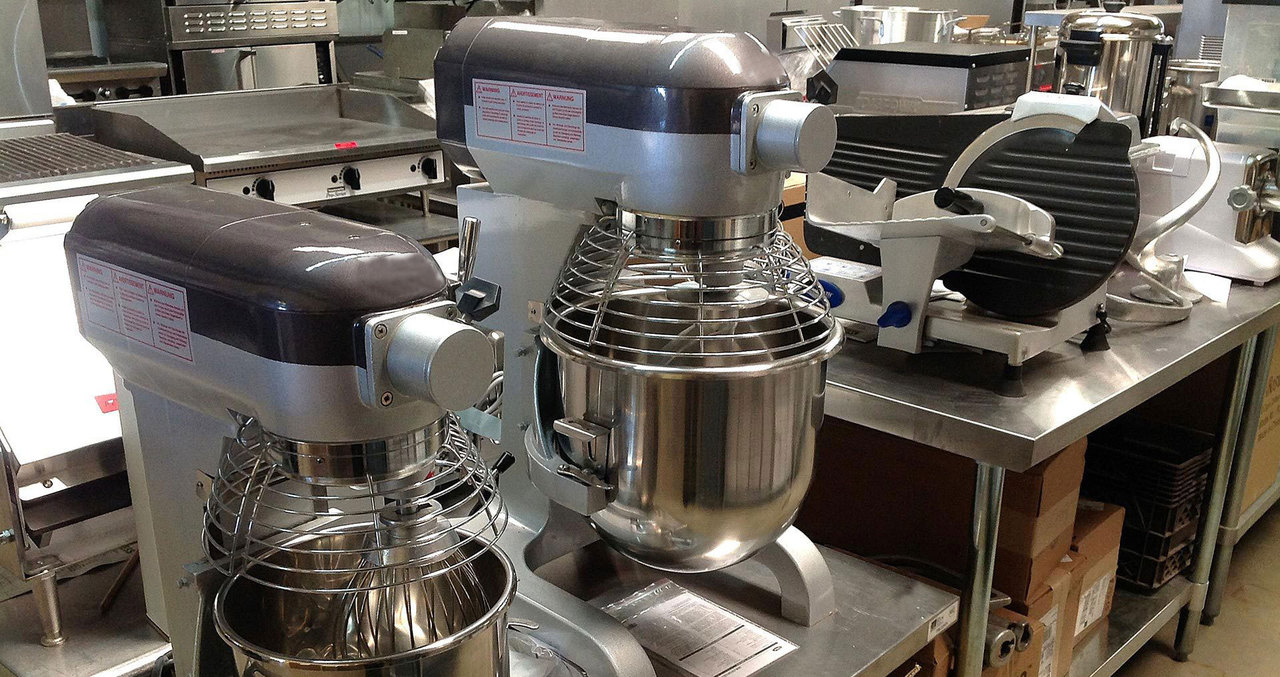 ---
New & Second Hand Catering Equipment Prices Southampton
Please reach out to us today by filling out our online contact form. We supply our full range of products throughout Southampton and the surrounding areas. You can also call us on 0800 808 7760 or 07802 353 966. One of our helpful team members will be ready and waiting to answer your call. We will be more than happy to answer all of your questions.
We hope to hear from you soon!